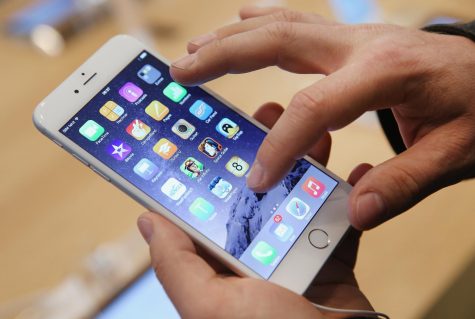 Moisés Alvarez, Editor
January 23, 2018 • 1 Comment
DeMatha plans to institute a new cell phone policy which states that a student must place his smartphone in a classroom's pouch before class. Previously, DeMatha's phone policy banned the use of phones...
January 18, 2018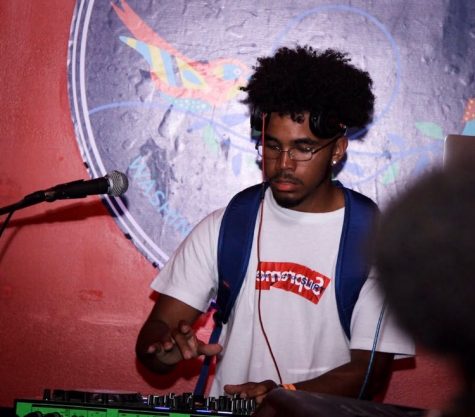 December 12, 2017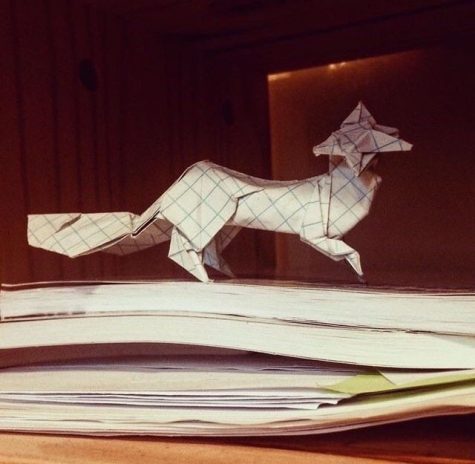 December 12, 2017
February 19, 2018
Welcome to the second installment of Agree or Disagree?. The rules are simple, I will provide a statem...
Agree or Disagree? Winner for February
February 19, 2018
Congratulations to Christopher Smith for winning last months Agree or Disagree? feature. Here was his...
February 2, 2018
This is the first edition of the new feature we are starting, called agree or disagree? The way this...

Loading ...
Recent Sports Scores
Tuesday, February 13

Varsity Basketball

DeMatha Catholic High School 57 - Gonzaga 53

Monday, February 12

Prep Hockey

DeMatha Catholic High School 1 - Gonzaga 2