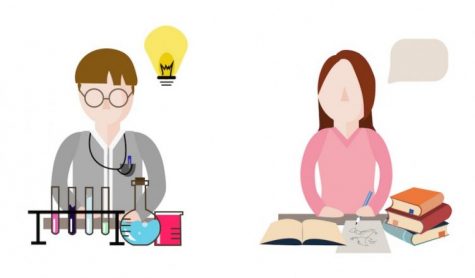 STEM vs The Humanities at DeMatha
February 22, 2019
At the heart of the academic curriculum are two types of classes: STEM and the Humanities. STEM classes...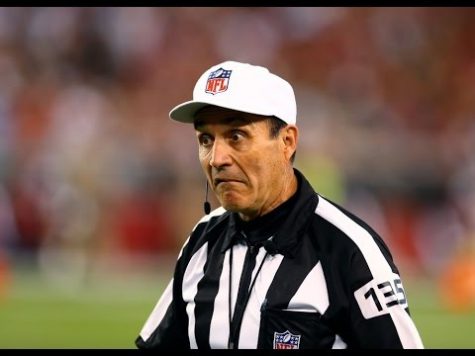 November 8, 2018
Historically, football has been very physical. Many people have suffered severe and life-ending injuries...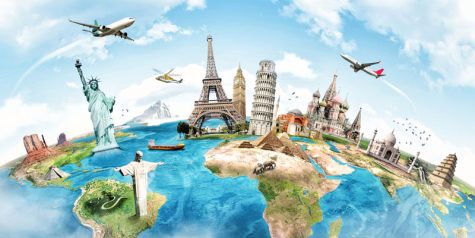 Here's why everyone should travel!
November 8, 2018
Did you know there is a world outside of your small, all too familiar home? Travel is important to learn...

Loading ...
DeMatha Catholic High School

62

Jan 8 / Basketball

DeMatha Catholic High School

70

Jan 5 / Basketball

DeMatha Catholic High School

73

Dec 8 / Basketball

DeMatha Catholic High School

131

Nov 30 / Basketball

DeMatha Catholic High School

13

Apr 3 / Varsity Lacrosse