Lawrence Ukenye, Editor
May 24, 2018 • No Comments
With the Donald Trump being POTUS, many have asked the question of whether or not more celebrities should run for public office. The idea that was once considered foreign and stupid has prompted many to...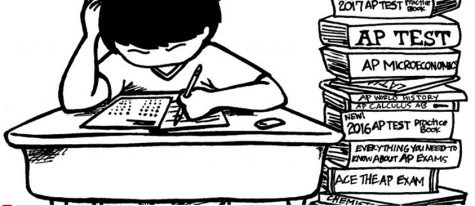 Many students stress during the AP, SAT, and final exam season
May 24, 2018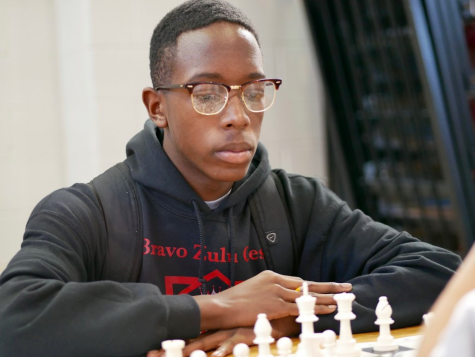 Student Profile: Chess Wizard Zahir Muhammad
May 2, 2018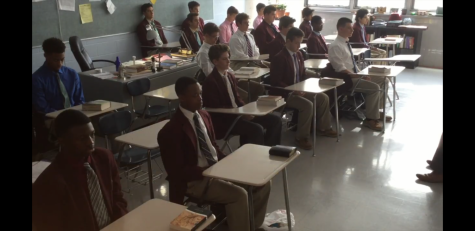 Class meditation challenges students to clear their minds
April 24, 2018
Technology is destroying our lives
May 24, 2018
Swipe, double tap, like, repeat. These are the directions that dictate our everyday lives in 2018. People...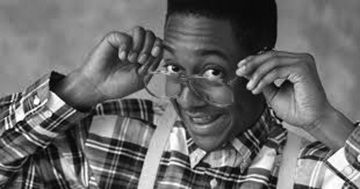 The Plight of being Blite: a narrative about identity
May 24, 2018
Blite: (1) (adj.) a way of describing a person whose outer appearance does not align with their racial...
May 24, 2018
The mass trend sweeping across the world right now is playing the battle royale video game Fortnite....

Loading ...
Recent Sports Scores
Tuesday, April 3

Varsity Lacrosse

DeMatha Catholic High School 13 - Westminster 14

Tuesday, April 3

Varsity Baseball

DeMatha Catholic High School 12 - The Heights 2

Saturday, March 31

Varsity Lacrosse

DeMatha Catholic High School 13 - Arundel 8

Thursday, March 29

Varsity Lacrosse

DeMatha Catholic High School 22 - Southern AA 9

Thursday, March 29

Varsity Baseball

DeMatha Catholic High School 1 - Atlantic Shores Christian 9