The Stanley Cup Playoffs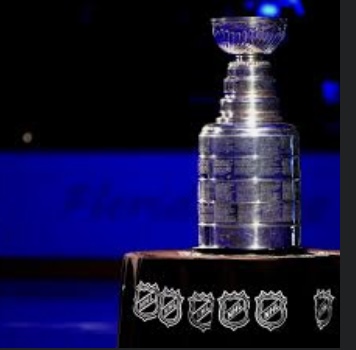 The Stanley Cup playoffs is one of the most exhilarating to watch with upsets, injuries, and more. This year the Pittsburgh Penguins faced off against the New York Rangers in the first round and it was a battle between the older veterans on the Penguins versus the young Rangers team.
Going into the series, the Rangers had the better record and earned themselves home ice advantage. This meant that Madison Square Garden would host its first playoff hockey game in five years. The Penguins were also at a disadvantage with their all-star goalie Tristen Jarry being out for the first six games of the series after suffering a broken foot. The Rangers however had a healthy Igor Shesterkin, who is said to be the best goalie this year after he led the NHL with a .935 save percentage.
Game one was a battle that went into triple overtime but saw the Penguins coming out on top. Despite the win, Penguins goalie Casey DeSmith needed core muscle surgery after suffering an injury. This led to the Penguins being forced to start third string goaltender Louis Domingue for games 2 through 6. The Penguins lost game two but were able to win both games three and four, giving them a 3-1 lead in the series.
Game five looked like it would be a dominant win by the Penguins after they led 2-1 in the second period, until captain Sidney Crosby suffered a concussion and left the game. The Rangers took advantage of this and won games five and six, forcing a game seven in New York.
Game seven saw Pittsburgh's Sidney Crosby and Tristen Jarry returning, giving the Penguins full strength. The Penguins were leading 3-2 in the third period until Mika Zibanejad scored a controversial goal which forced overtime. The Rangers were given a power play after a Pittsburgh penalty and New York's Artemi Panerin took advantage, scoring and giving the Rangers the win. The Rangers are currently locked in a battle with the Carolina Hurricanes in round two, with each team winning two of the first four games and game five scheduled for Thursday night.