All Star Game: Who Gets the Start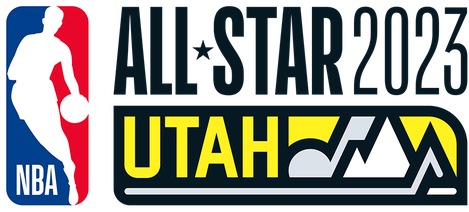 With the all star game around the corner,  plenty of conversations about who will start and who won't are taking place. The All-Star game is filled with the best players in the league, along with those who receive the most votes from fans, which makes it even more exciting. A large amount of emphasis is placed on fan voting. It's a great testament to the amount of talent in the league, as there are always a handful of players from both the Eastern and Western conferences that get left out every year. 
This year fans are left with an even tougher decision however, as we are left with a big decision about which Eastern conference forward is going to start in the all star game. First we have Giannis Antetokounmpo, forward for the Milwaukee Bucks, averaging 31 points per game (ppg), 5.3 assists per game (apg), and 12 rebounds (reb). His team also sits at third in the Eastern Conference with a record of 27-14.
Another worthy canidate is Joel Embiid, Center for the Philadelphia 76ers. Embiid is currently averaging 34 ppg, 4 apg, and 10 reb. His team also sits 4th in the Eastern Conference. A third viable option is Kevin Durant, forward for the Brooklyn Nets, who is averaging 30 ppg, 5 apg, and 7 reb. While his team sits at the number two spot in the Eastern Conference. Lastly is Jayson Tatum, forward for the Boston Celtics, who is currently averaging 31 ppg, 4 apg, and 8 reb. His team is currently the number one team in the Eastern Conference as well. 
You could easily make a good case for any of these players being a starter. Jayson Tatum being an MVP candidate this year, Kevin Durant being known as one of the greatest scorers of all time, and Joel Embiid and Giannis being two of the most dominant players in the league. Many fans took different thought processes to rule someone out.
Senior stag Steve Uzoma took KD out, his reasoning being "everyone else has been averaging more and doing more for their team." Carter reinforces the case of Durant being out by saying "although KD has been playing great, looking at the averages, I have to take KD out." Another student Bryce Harvey also took KD out, because he felt that "all of the others have better stats and played better in the playoffs last year." 
Many arguments can be made to make a case for either player, regarding current stats, playoff performance, and even overall team performance. Regardless of who starts though, fans will definitely be in to see a great game. It will be worth the watch, especially with the amount of talent that is around the league.