The Commercial That Divided Households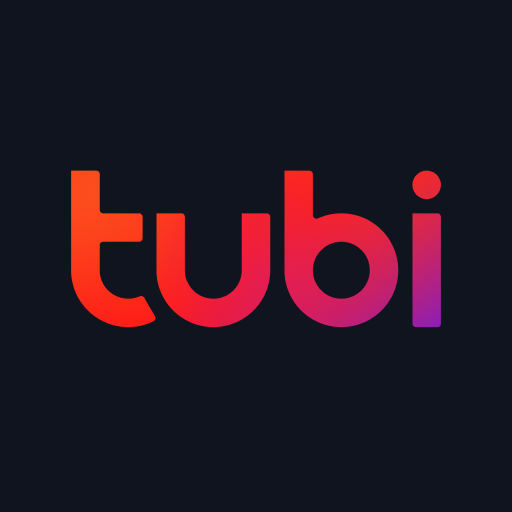 Couch cushions flipped, screaming and yelling, accusations flying across the room: this was the intention that Tubi had when they decided to create an ad called "Interference Interruption" that would ruin relationships between family and friends for 15 short seconds.
The ad starts off with Fox Super Bowl broadcasters Kevin Burkhardt and Greg Olsen welcoming viewers back from the break when suddenly, an invisible remote changes the TV input from the Super Bowl to Tubi, the streaming service owned by Fox, which is followed by five seconds of browsing the streaming service and picking a movie. After the commercial pressed play on the movie, the screen turned red and black and a white Tubi logo appeared in the center of the screen signifying the end of the commercial. After the Super Bowl, "Interference Interruption" was trending across the internet and videos of commotion in American households during the commercial started surfacing.
Several DeMatha students experienced the commercial first hand while watching the game. Sophomore DC native Maechi Mbanefo was with his cousins, uncles, and aunts when the commercial came on. Maechi says his family  "thought somebody had the remote and was playing a prank on us." When asked about what the environment sounded like during the 15 seconds that the ad aired for, he talked about how everyone was yelling the same thing: "Who has the remote?!"
Another sophomore, Oliver King, has been an Eagles fan his whole life and makes sure to wear his Eagles hoodie outside of school any time he can. Oliver was with his mother, father, and sister during the commercial. "Other than me, the atmosphere was chill," he said. "I yelled at my sister cause I thought she turned it off."
In sophmore Freddy Portillo's household, the atmosphere was quite different. He said after his Dad thought one of his family members changed the channel and the commercial was over. The room filled with laughter and they "got a good laugh out of it."
There's a reason why the Tubi spot won the Super Clio award for best Super Bowl ad. This ad is a great example of what a good commercial is. Even though it made some people mad during the moment, the amount of media coverage and buzz this commercial created is an example of great marketing and to air it while 112.2 million Americans were watching was genius.